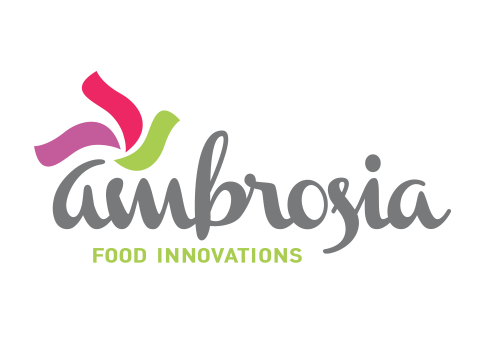 by AMBROSIA S.A., Greece.
Ambrosia S.A. was established in 2011 with the aim to create innovative products and to differentiate from competition in the production of snacks.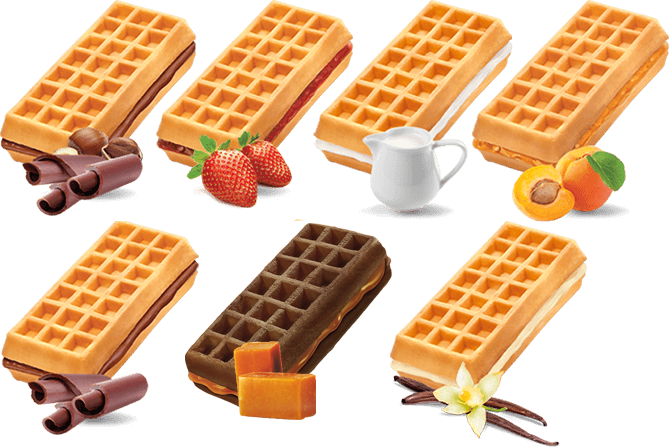 History
First we prepare our dough, then we bake in our Belgian oven, we spread the filling on the waffle, we put a second waffle on top and finally we pack the final product.
The result is a delicious soft waffle snack that can be enjoyed any place any time and that can be sold and distributed in any place without special storage or distribution conditions being needed.
Mission
To exceed the consumers' expectations by offering innovative, delicious and safe products of the highest quality at the lowest possible price.
Principles
Innovation

Quality

Respect

Safety
Soft waffles Yoo Hoo with 7 different flavors (cocoa, strawberry, apricot, vanilla, milk cream, cocoa & hazelnut, salted caramel);

The waffles have rich filling and they are ready-to-eat;

Yoo Hoo waffles are a perfect on-the-go snack for any time of the day;
Fresh eggs are the main ingredient;

No hydrogenated fats;

No trans fatty acids;

Lack of seasonality.