Chocopaz LLC was founded in 2016 by true chocolate connoisseurs with deep understanding of ideology behind artisan chocolate products as well as strong value for highest standards of quality.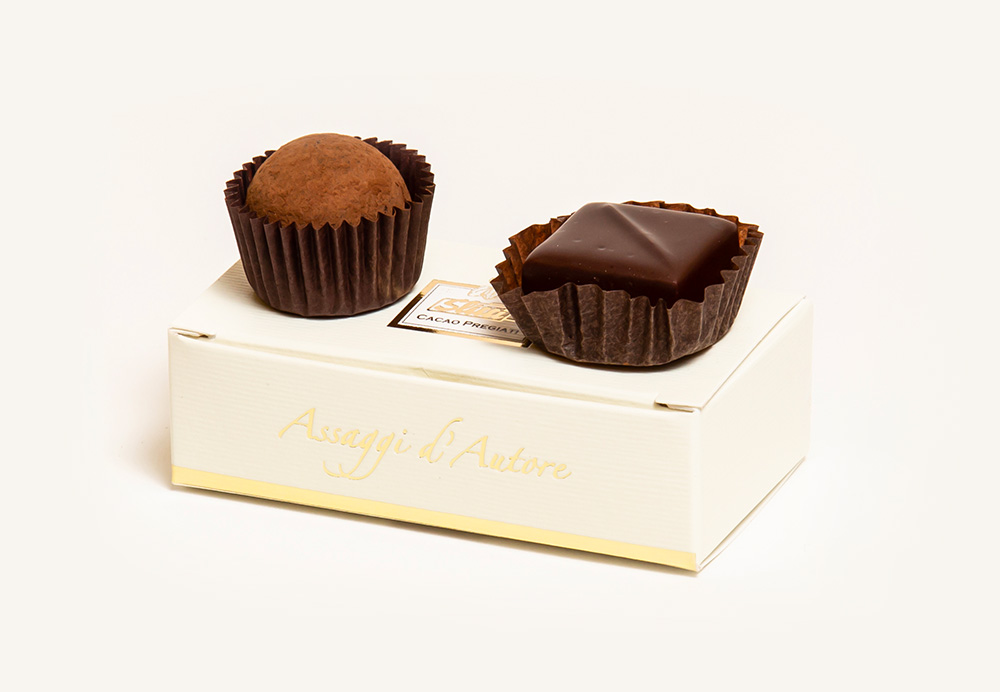 Over the years, Chocopaz successfully grew into a global distribution company that represents multiple international brands, well-known for the quality standards of their products in various markets.
With its Head Office located in Dubai, our vision is, and always was to fill such a demanding market as UAE with products of the highest quality, products that rightfully deserve to be called "the best". To meet this requirement, be believe that two essential factors have to be met: the highest quality of cocoa beans and mastery of the chocolatier. From careful selection of beans up to masterful design of product and packaging, a true wonder comes to life only with skill and passion – which we at Chocopaz learned to recognize and value.
Below are the globally recognized brands represented by Chocopaz as of today:
by premium Italian Artisan chocolate manufacturer Slitti Experience S.R.L., Italy.
Founded as a coffee roasting company in 1969 and expanded to include cocoa processing in 1989, Slitti is now considered as one of the world's leading artisanal chocolatiers. With more than 50 years of experience, more than 150 awards won and a collection of products distributed in 25 countries around the world, Slitti conducts great research and travels around the world to find the perfect bean, the right aroma and the best roasting point, leaving out no detail.
by AMBROSIA S.A., Greece.
Established in 2011 with to create innovative fast-moving consumer goods and to be different from competition in the production of snacks, Ambrosia aims to exceed consumers' expectations by offering innovative, delicious and safe products of the highest quality at the lowest possible price.
At Chocopaz, we believe that true magic comes from the right combination of skills, passion, fantasy and aesthetic taste.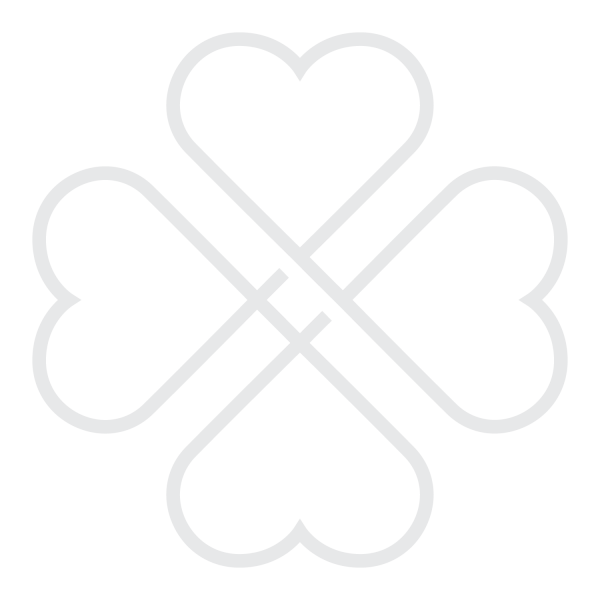 As a distributor of edible consumer products, we deeply understand that at the end, all of our products should deliver this magic in the form of happiness and positive emotions. This is why we carefully select only the best of the best brands to work with, those who can deliver products of the highest-quality and perfect combination of ingredients, form and packaging.
Get in Touch with Chocopaz