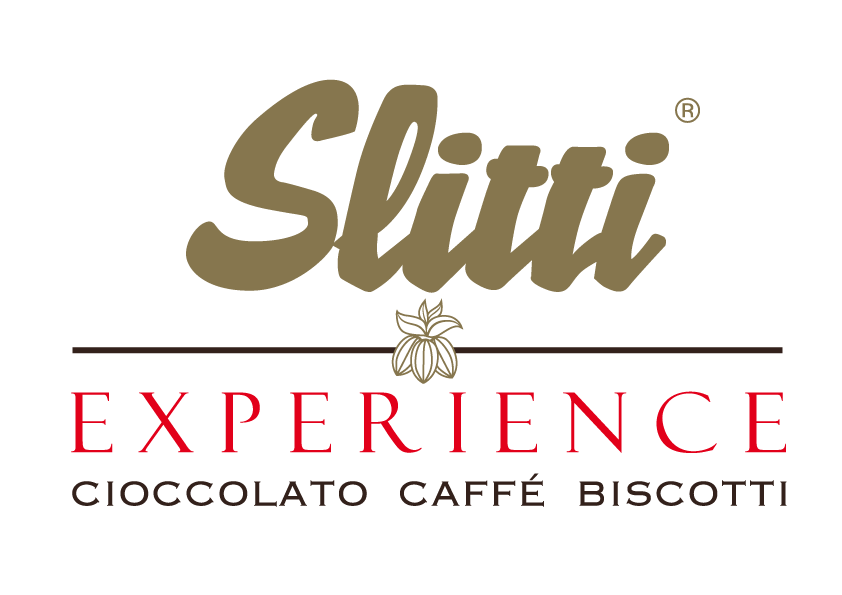 Slitti by premium Italian Artisan chocolate manufacturer Slitti Experience S.R.L., Italy.
Slitti's company was founded as a coffee roasting company in 1969, distinguishing itself from the beginning by the care and processing of its product. In 1989, the founder's sons, Andrea and Daniele, expanded the company's offerings to include cocoa processing.
More details & Online Order.
Andrea Slitti's

experience
Thirty years of experience, more than 150 awards won and a collection of products distributed in 25 countries around the world-Andrea Slitti is now considered one of the world's leading artisan chocolatiers.
A close-knit team
Behind each chocolate are the hands of a team of chocolate artisans and craftswomen, and the care and delicacy with which they treat each praline.
The perfect search
The great research and travel around the world to find the perfect bean, the right aroma, the best roasting point.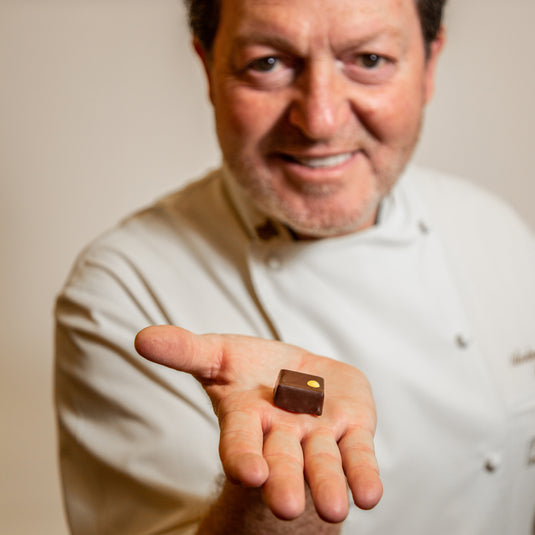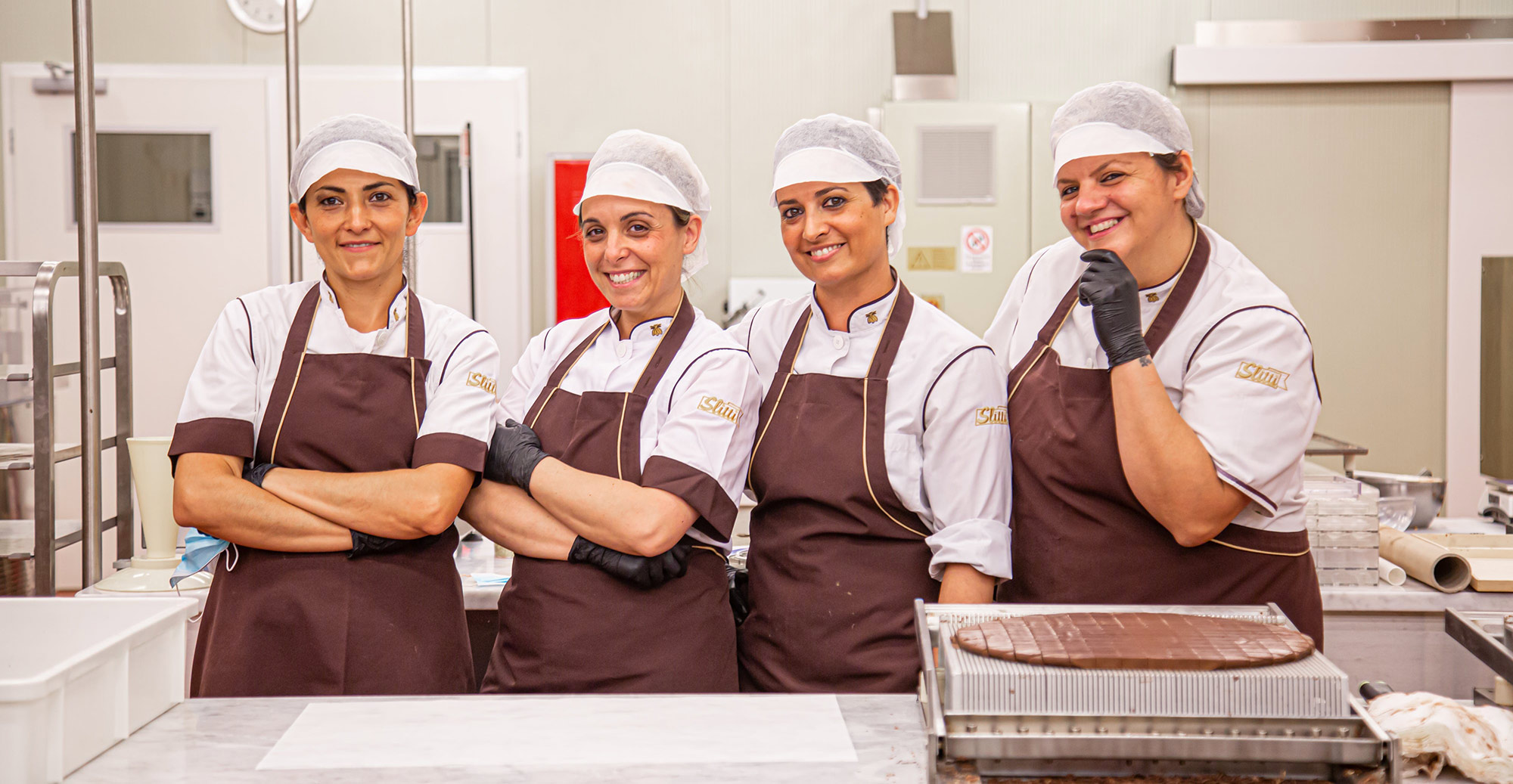 More than 180 awards
The passion, skills, and continuous research of Andrea Slitti led to the creation of innovative and unique products that distinguish us in the world of chocolate.